Our Services
GGS Consultancy offers a range of change and project management services which you can pick and choose dependent on your needs or where your gaps in capacity or capability lie.
SHAPING CHANGE | DELIVERING CHANGE | EMBEDDING CHANGE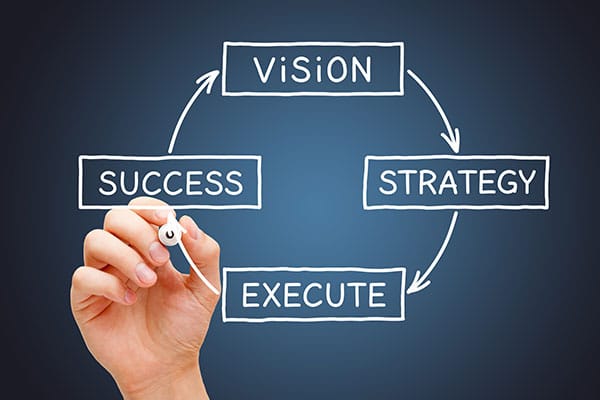 Shaping
Being transparent about the compelling reason for change, what it will (and won't) deliver and what investment it requires is essential.
We can support you to:
Clearly define your future state
Articulate your roadmap to get you there
Build the business case for change
Get your project up and running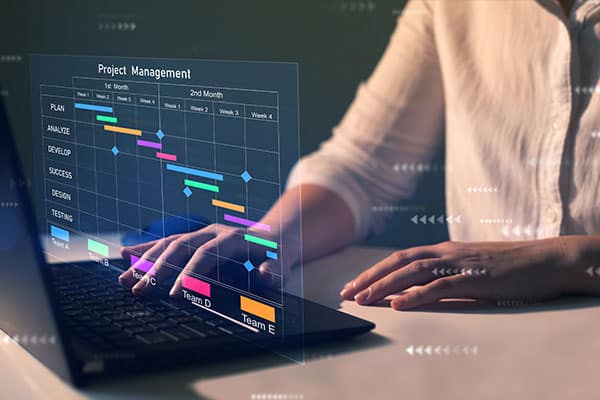 Delivering Change
Delivery is everything. Achieving it requires tight project management, change control and governance.
We manage your project from start to finish:
Manage delivery of the project across internal teams and external delivery partners
Manage risks, issues and dependencies
Manage budgets
Establish and report through effective governance frameworks
Embedding Change
For change to stick it has to be adopted by all those impacted by it. They have to feel part of the process rather than having change "done to them".
To make the change effective we can support you with:
Impact assessing the change for people, processes, policy, IT
Engaging with stakeholders to understand and advocate change
Developing a change management strategy to effect the change – engagement, training, communications led
Delivering training, communication and engagement plans
Creating effective feedback mechanisms to inform the change management effort
Some of the programmes we have shaped,

delivered

and

embedded

…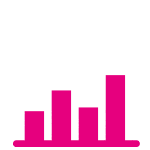 Groundbreaking Performance management framework (inc all policy, system, process and service model changes) for Financial Services client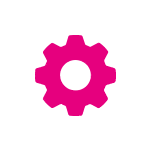 Business change strategy for HR and Treasury as part of a global Financial Services demerger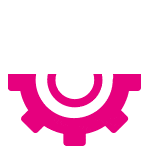 Pension scheme merger and investment fund manager transition inclusive of changes to pension administration model and IT platforms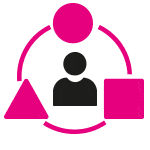 Comprehensive business change programme in support of the introduction of decentralised HR model across 15000 employees / managers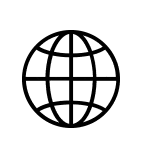 HR transformation programme in support of a global merger (including changes to terms and conditions, HR service model, introduction of global policies and processes and a new HR IT platform)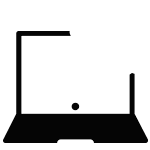 IT led programme of change for a social care charity impacting fundraising management, scheduling and support management
What our clients have said about us . . .
You have been an absolute driving force and brilliant at ensuring the project has been delivered despite the twists and turns on that rollercoaster
Thank you for being a project manager who keeps us on track in the right way – with focus, determination but most of all humour (a skillset that can be missing)
Where there have been competing stakeholder demands you have worked tirelessly and effectively to prioritise and keep the respective stakeholders happy
Shape, Deliver and Embed Change
To discuss how we can support you in delivering your change programme.
Email: gillian@ggsconsultancy.co.uk
Tel: 07841 790 529